National Events & Ride Calendar
All Events and Rides here have been submitted by Australian Goldwing Association Members.  Many Events and Rides are open for Guests to attend, but please be sure to contact the Ride Leader or Organiser listed for the Event or Ride you are interested in coming along to.  If you are unsure who to contact, the local Area Representative for that Chapter will be more than happy to assist with any enquiry you might have.
Please note that although we encourage comments on Events and Rides listed here on the Calendar, they will be moderated, so THINK before you post.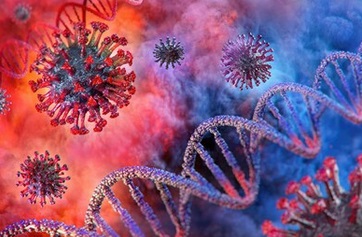 Please be advised that the information contained in the ride calendar was made available prior to the Corona Virus Crisis.  Understandably all Government restrictions are to be complied with!  Most if not all rides and events under the current circumstances, would not be going ahead.  Consult with your local area representative for advise before considering attending any posted ride, event or meeting.